GEOINVEST
Our company started in 1998, providing services for key clients engaged in distribution and transmission of electricity, suppliers of gas, water, sanitary sewer and telecommunication operators.
Our strengths in Horizontal Directional Drilling (HDD) and moling are::
many years of experience in the implementation of investment projects,
professional equipment,
professional technical staff,
transport base,
own repair workshop.
We now have 3 complete directional drilling machines and a wide range of reamers to individual diameters. We also provide welding of pipes. We perform drilling and moling throughout Europe.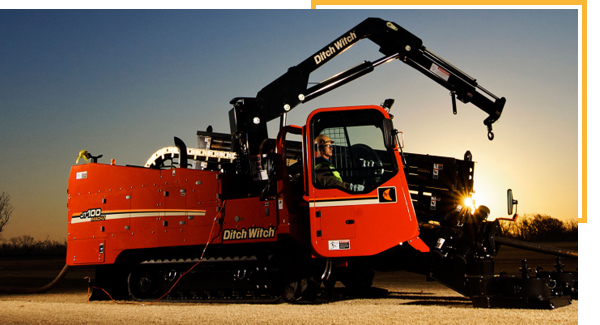 We are working with the world's best equipment from American company Vermeer.
Each task is proceeded by a visit to the site of the planned work for a no obligation quote, in which we provide expert and professional advice.
Directional drilling
We perform directional drilling services for:
telecommunication lines
water supplies
sewerage and waste management
energy and power supplies
gas lines
road constructions
We mediate in the purchase and sale of drilling machinery and auxiliary equipment. We valuate equipment and tasks.